Never Pick Up Dog Poop Again!
Weekly Cleanups as low as $15/cleanup!
Enjoy the Convenience and Affordability
We are the pet waste removal service of your dreams! Our goal is to keep your yard clean and your pets healthy so that you can spend more time doing what you love.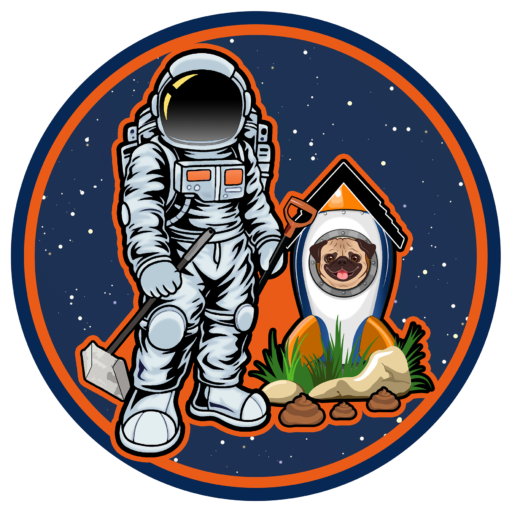 Niedra Vela Houston
They are a friendly, dog loving company that goes above and beyond what they need to do. They work with your schedule to provide you with the best care possible. I love the service and can't say enough great things about them!
"It's our Doo-ty to serve the Greater Houston Area"
We're proud to be the premier pet waste removal service in Houston and we've earned that title one yard at a time. Our goal is to keep Houston poop free. See what others have known for years!
Memorial Neighborhood
University Place Neighborhood
Washington Avenue Coalition / Memorial Park Neighborhood
Braeswood Neighborhood
Clear Lake Neighborhood
Astrodome Area Neighborhood
Midtown Neighborhood
Neartown – Montrose Neighborhood
Museum Park Neighborhood
Greenway / Upper Kirby Area Neighborhood
Afton Oaks / River Oaks Area Neighborhood
Kingwood Area Neighborhood
Medical Center Area Neighborhood
Fourth Ward Neighborhood
Meyerland Area Neighborhood
Greater Uptown Neighborhood
Addicks Park Ten Neighborhood
Eldridge / West Oaks Neighborhood
Greater Heights Neighborhood
Downtown Neighborhood
Briar Forest Neighborhood
Lake Houston Neighborhood
Lazybrook / Timbergrove Neighborhood
Willow Meadows / Willowbend Area Neighborhood
Macgregor Neighborhood